TSPrep EPFL
14 July 2022
2022-07-18 17:53
TSPrep EPFL
your partner for success
Follow-up and academic coaching at Timbereng School
In the first year of EPFL, how can you pass all the courses for sure? We coach many EPFL students to develop their confidence, skills and thinking. We help them to better prepare for the January and June exams.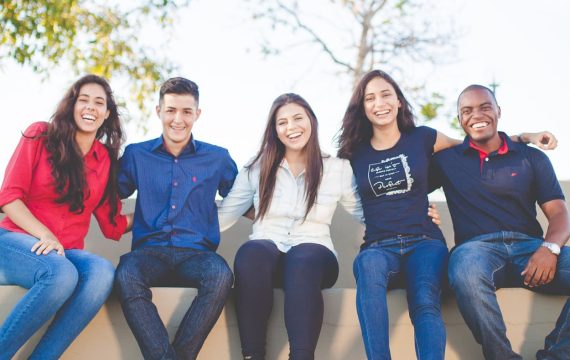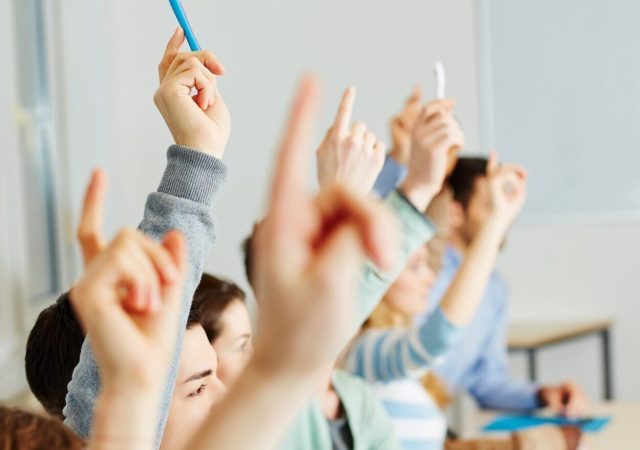 Our commitment
Improve your academic performance
Physics, Electronics and Maths courses for students or future students of the EPFL. Our students in the faculties with whom we review the exercises are very satisfied with our courses. We have the exams and are willing to share them with our students. We will do all the physics, electronics and mathematics exercises together.
Prépa Médecine en Groupe
Je réserve ma place dans un groupe de travail
[fullcalendar category="174″]
Multi-course cards
Sign up now
We will contact you as soon as possible to finalise the registration with you ! Your data will not be passed on to third parties under any circumstances, the withdrawal period for your registration request is 7 days.

Subscribe to the Newsletter
Enter your email to subscribe to our newsletter and receive the latest offers from Timbereng School !