Become a tutor !
14 July 2022
2022-07-14 21:37
Become a tutor !
your partner for success
We offer part-time positions !
Do you have experience in tutoring? Do you have the required qualifications for the position in question? Are you patient and do you like teaching? Then apply via our application form or send your CV, copy of diplomas, letter of motivation by email (see below the branch of your choice) !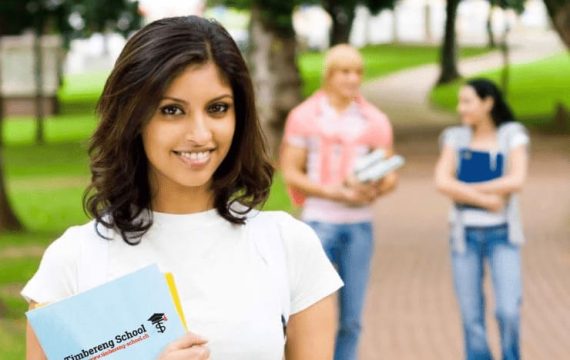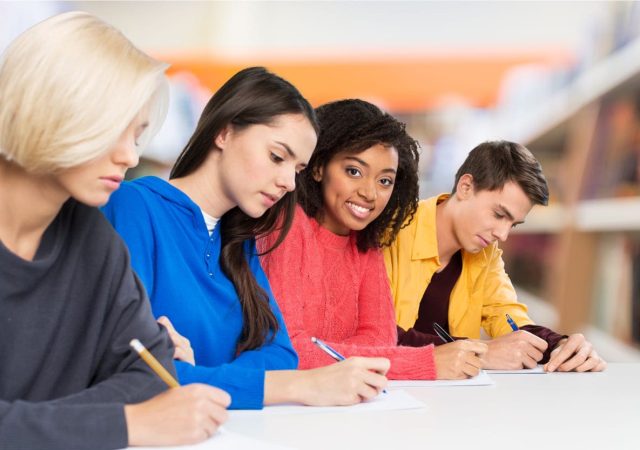 In which cantons ?
French-speaking Switzerland Vaud, Fribourg, Geneva, Neuchâtel
Timbereng School will examine your application, then: 1) you will be contacted if your profile fits the job, 2) you will have a technical interview, 3) we will give our positive opinion, 4) the administrative department will invite you to an interview, 5) we will sign a contract with you!
Part-time tutor
I submit my application
We will contact you as soon as possible to finalise the registration with you ! Your data will not be passed on to third parties under any circumstances, the withdrawal period for your registration request is 7 days.

Subscribe to the Newsletter
Enter your email to subscribe to our newsletter and receive the latest offers from Timbereng School !