Secondary II support courses
14 July 2022
2022-07-18 17:50
Secondary II support courses
your partner for success
Secondary II learning support at Timbereng School
When a pupil encounters difficulties, it is essential to determine their origin. Their blockage may indeed come from poorly assimilated notions in the past or from a lack of method and organisation. This is why, in our weekly tutoring, we insist on the acquisition of good working methods.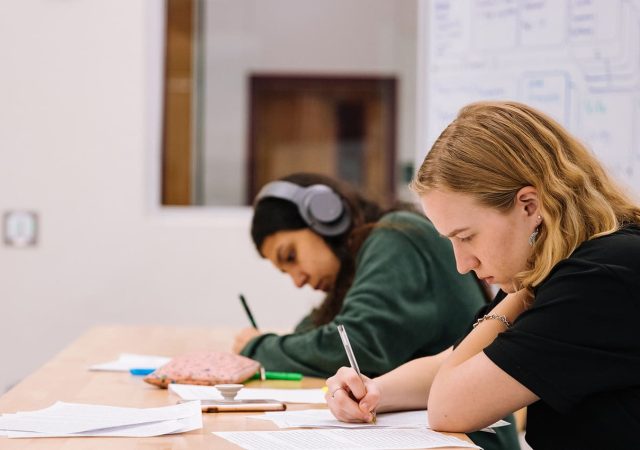 Our added value
Improve your
teen's school performance
For each student, we draw up a personalised school support programme :
Course content defined by exercises and tests
Pace and frequency of lessons according to the student's availability and the time of year
Choice of a teacher adapted to his/her profile and personality
Individual, group, online, 7/7, at home or in our offices
Multi-course cards
Sign up now
We will contact you as soon as possible to finalise the registration with you ! Your data will not be passed on to third parties under any circumstances, the withdrawal period for your registration request is 7 days.
Specialised in tutoring at all levels
Discover our specificities !
between 18.- and 55.- per hour + travel
School support and coaching
According to your needs !
Individual classes and group courses
at home or in our Schools
School support and personal coaching

Subscribe to the Newsletter
Enter your email to subscribe to our newsletter and receive the latest offers from Timbereng School !