CAD Courses
28 July 2022
2022-08-12 11:33
CAD Courses
your partner for success
The Computer-Aided Design (CAD) at Timbereng School
Computer-Aided Design (CAD) at Timbereng School will allow you to improve your knowledge of the software and modeling techniques needed to design products. You will also be able to make the tools required to manufacture them.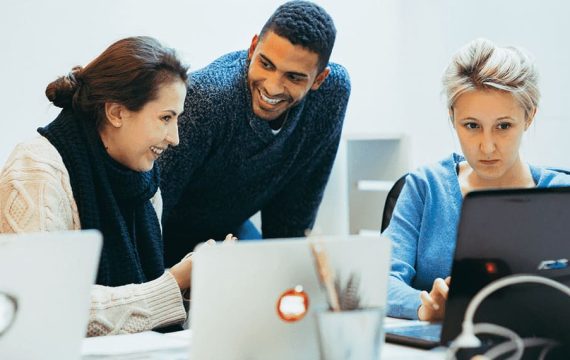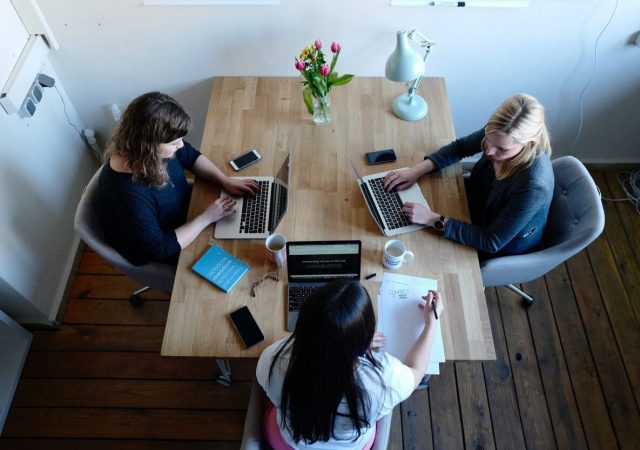 Our added value
Improve your skills or develop new ones
The completion of all the courses offered within a program leads to a Timbereng School Certificate, which attests to the acquisition of solid theoretical and practical knowledge of the IT tools taught that are useful in a given field of activity.
By modules or certificate
Sign up now
We will contact you as soon as possible to finalise the registration with you !
Your data will not be passed on to third parties under any circumstances, the withdrawal period for your registration request is 7 days.

Subscribe to the Newsletter
Enter your email to subscribe to our newsletter and receive the latest offers from Timbereng School !