Accueil – English
14 July 2022
2023-07-20 18:01
Accueil – English
the ideal partner for everyone
Continuing education !
the ideal school for everyone
Learning support !
LEARNING SUPPORT AND CONTINUING EDUCATION
EVERYWHERE IN FRENCH-SPEAKING SWITZERLAND
Timbereng School

All levels, all subjects !

We adapt to your needs, your schedule and your profile !

the ideal school for everyone
You decide how, where, and when classes are held.
teacher per learner or small group

Timbereng School is your partner
in succeeding the course
of your choice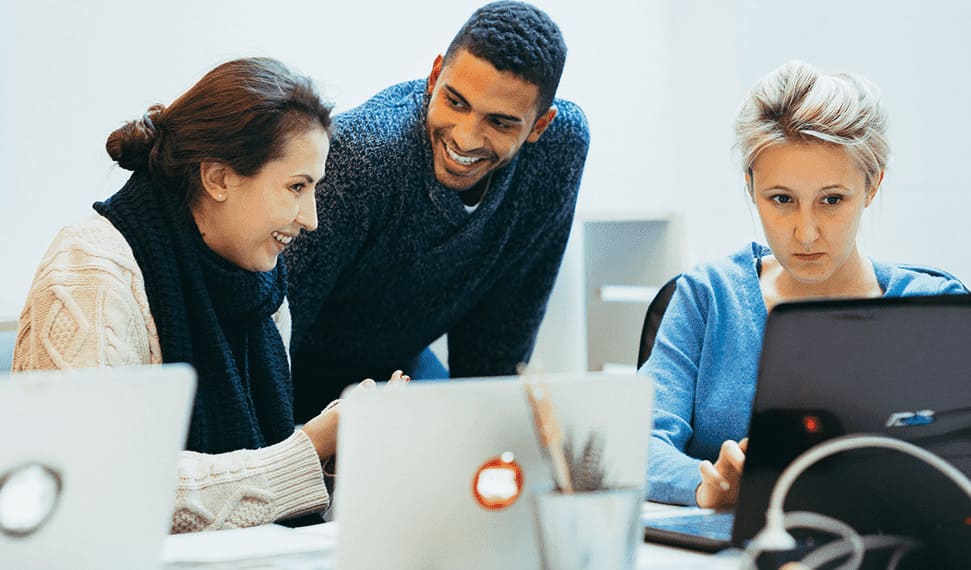 Study at your own pace
All our courses can be taken in group or individually
Timbereng School for Business
For employers who want to help their employees develop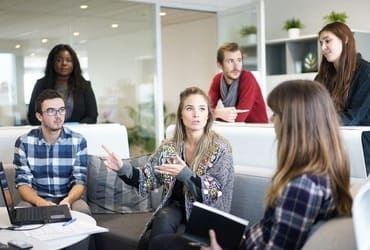 CAD courses Languages Office automation Accounting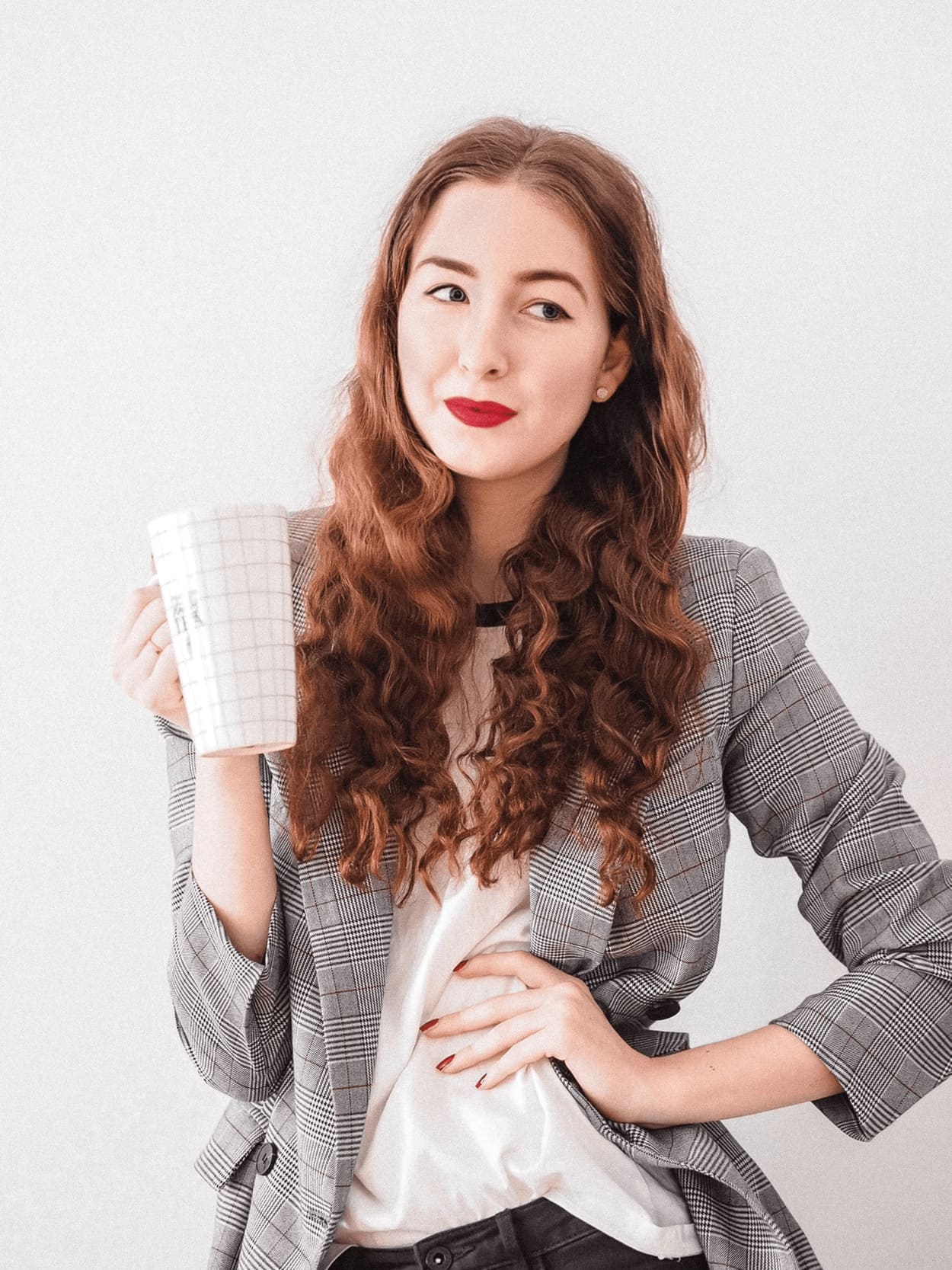 An unrivalled range of courses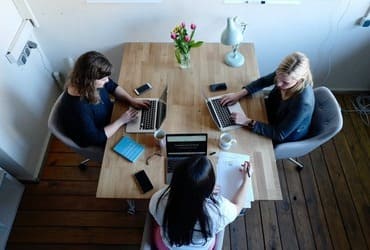 To discover and master CAD software

Subscribe to the Newsletter
Enter your email to subscribe to our newsletter and receive the latest offers from Timbereng School !