Languages courses
28 July 2022
2022-08-12 11:34
Languages courses
your partner for success
Languages at Timbereng School
For more than 8 years, Timbereng-school has welcomed English and German speakers and is pleased with the results obtained with them.
Languages taught
French FLE
German / Swiss German
English
Italian
Spanish
Arabic
Danish / Swedish
Wolof
Other languages available on request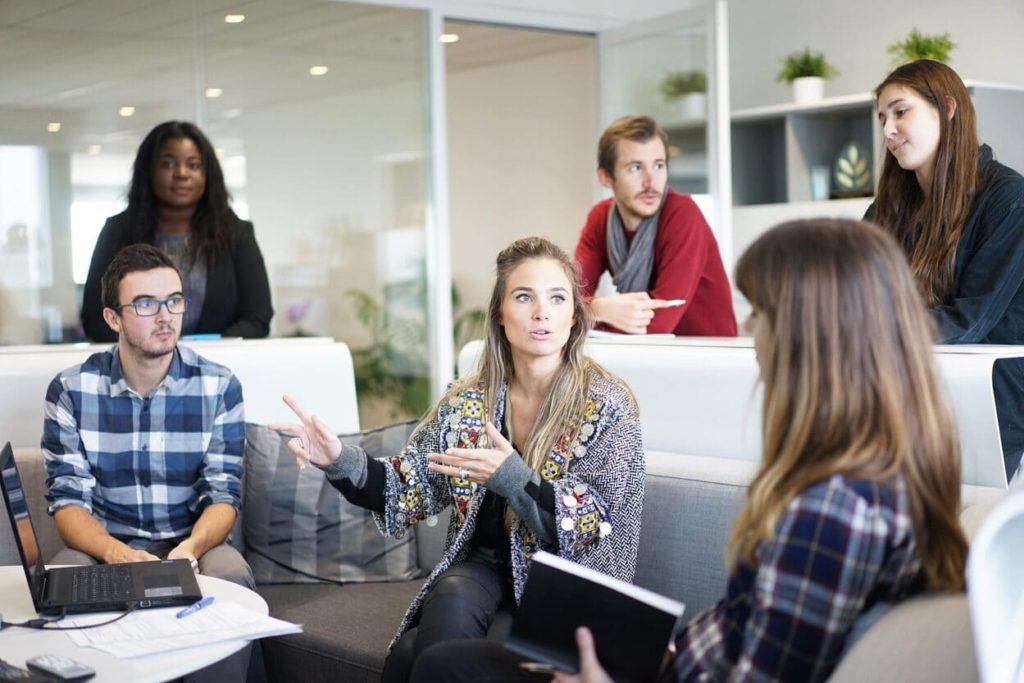 Our added value
Improve your skills or develop new ones
We stand for quality education. The courses are intensive, the trainers professional and attentive. We offer students a personalised and structured formula.
By module, certificate or à la carte
Sign up now
We will contact you as soon as possible to finalise the registration with you ! Your data will not be passed on to third parties under any circumstances, the withdrawal period for your registration request is 7 days.

Subscribe to the Newsletter
Enter your email to subscribe to our newsletter and receive the latest offers from Timbereng School !