Specialised support courses
14 July 2022
2022-07-18 17:50
Specialised support courses
Autism Spectrum Disorders
Course with ASD specialists at Timbereng School
Whatever the student's difficulties (ASD, DYS), the school identifies the needs in collaboration with the young person and his or her entourage and proposes tools to support them. A test period to choose the ideal device is planned to allow everyone to master the tools and study.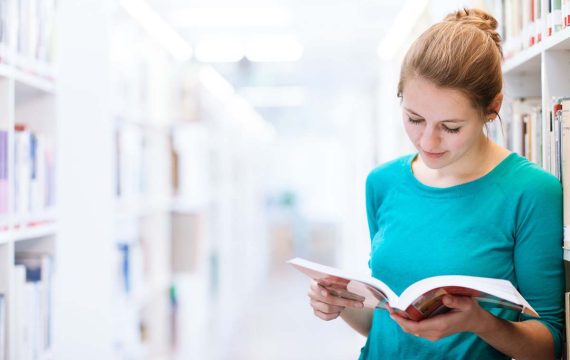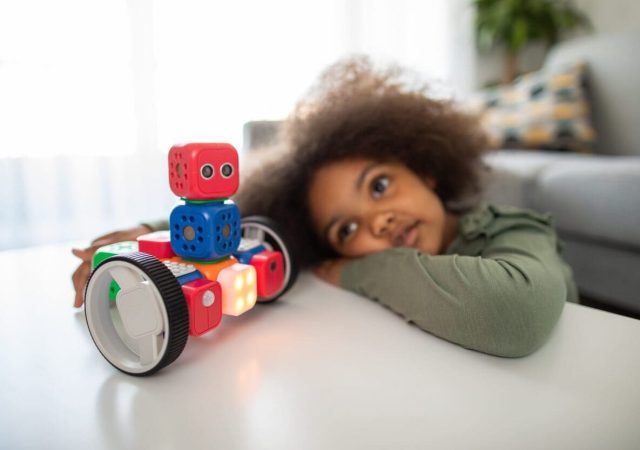 Our commitment
Improve your
child or teen's school life
Timbereng School offers specialised coaching tailored to your child or teenager. Our specialists provide individual support to improve your child's school life and learning through flexible and quality teaching.
Multi-course cards
Sign up now
We will contact you as soon as possible to finalise the registration with you ! Your data will not be passed on to third parties under any circumstances, the withdrawal period for your registration request is 7 days.
Specialised in tutoring at all levels
Discover our specificities !
between 18.- and 55.- per hour + travel
School support and coaching
According to your needs !
Individual classes and group courses
at home or in our Schools
School support and personal coaching

Subscribe to the Newsletter
Enter your email to subscribe to our newsletter and receive the latest offers from Timbereng School !